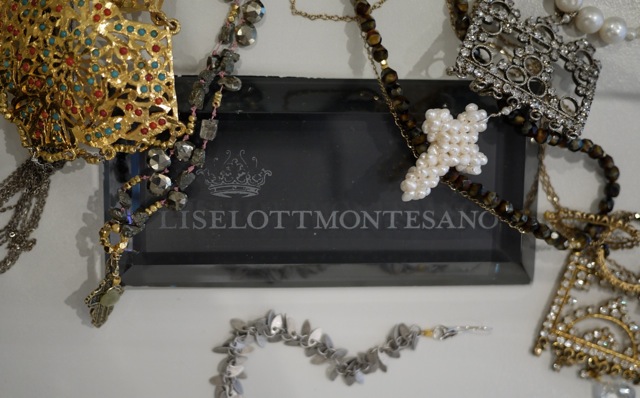 Swedish born, Vancouver residing jewelry designer Liselott Montesano is quite literally, a natural talent. It's easy to see that not only is there beauty in her designs but also a unique and ethereal quality that easily makes her definable as an artist. Starting her brand 7 years ago and building her fan base of very select clientele, the most fashionable Vancourites and socialites alike, come flocking each time she releases a new collection. Part of the draw is the combination that is so often hard to achieve, glamour and nature. Mixed metals and stones keep her pieces approachable while still incredible glossy and glam. She has long been a favourite in my collection and there is no question about it, when you wear one of her one-of-a-kind designs, you will feel special. Prices from $295.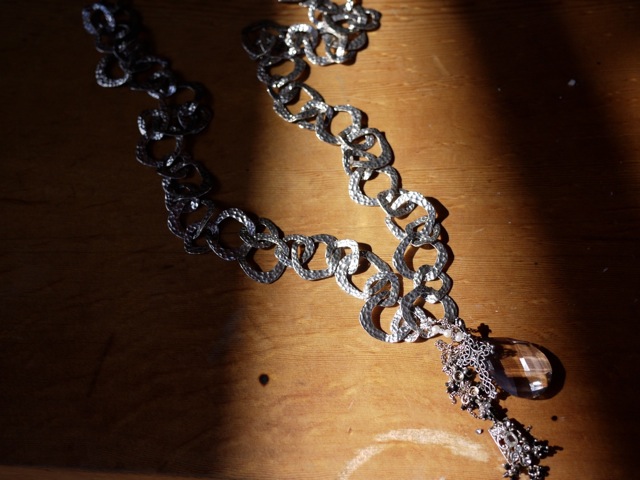 Available exclusively at Basquiat.
By: Kate Horsman or Bullet With Butterfly Wings, Vancouver
You should follow me on Twitter @lilkatehorsman.
Are you an employer? Post your job here.
Are you a job seeker? Find fashion jobs here.