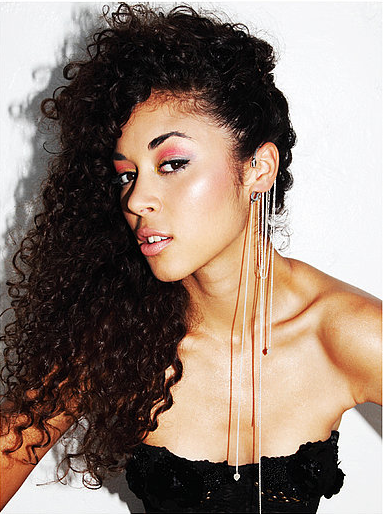 We love ear cuffs so much we wanted to give one lucky reader their very own ear cuff to wear in style (not the one pictured above)!
Ear cuffs are one of the hottest accessories this season. It's a great way to highlight and accessorize your profile, as extra icing on your look and taking earrings to the next level.
For a chance to win, you have to do the following:
1) Follow @StyleNinetoFive and @BeautyNine2Five on Twitter.
2) RT the following: "I entered to win an ear cuff from @StyleNinetoFive (Fashion Jobs in Canada) & @BeautyNine2Five (Beauty Jobs)! http://ow.ly/d6ULl "
Contest ends on Wednesday, August 29th, 2012, 11:59PM PST.
Image: Earring from LOVEMADE.
Are you an employer? Post your job here.
Are you a job seeker? Find fashion jobs here.