Notebooks, pencils and calculators are not the only accessories you will be needing this September as selecting the right add-ons to compliment your classroom wardrobe is a project worthy of a little extra credit. Ace this style lesson and you will be ahead of the curve the whole year through.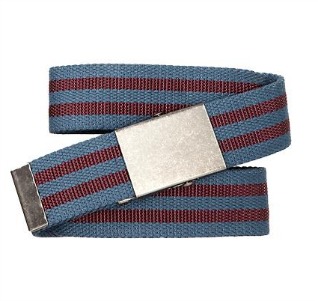 For our back to school boys a functional, yet stylish messenger bag is a must for carrying around those text books, while a military inspired belt in a cool color gives standout polish to your favorite collegiate casual looks. Adding a sporty watch in a versatile grey will get you to class on time and keep you looking your best. High fashion girls about campus should complete their looks with fresh, feminine and preppy inspired accessories – a unique belt in classic cobalt to pair with everything from denim to dresses, a chic, delicate and modern, signature jewelry piece, and a floral print laptop case ensures you stay at the top of your class and on trend…Who knew homework could be so fashionable?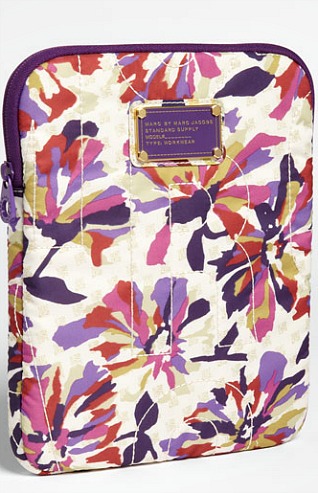 1. Banana Republic Messenger Bag, $155
2. Tommy Hilfiger Grey Strap Sportswatch, $135 US
3. GAP Striped Military Webbing Belt, $30
4. J.Crew Leather Bow Skinny Belt, $56
5. Jennifer Zeuner Jewelry Horizontal Arrow Necklace, $147, available at Shopbop
6. Marc by Marc Jacobs Pretty Nylon Tablet Case, $71, available at Nordstrom
By: Elizabeth Pryde, Managing Editor, Vancouver
You should follow me on Twitter @elizabethpryde.
Are you an employer? Post your job here.
Are you a job seeker? Find fashion jobs here.