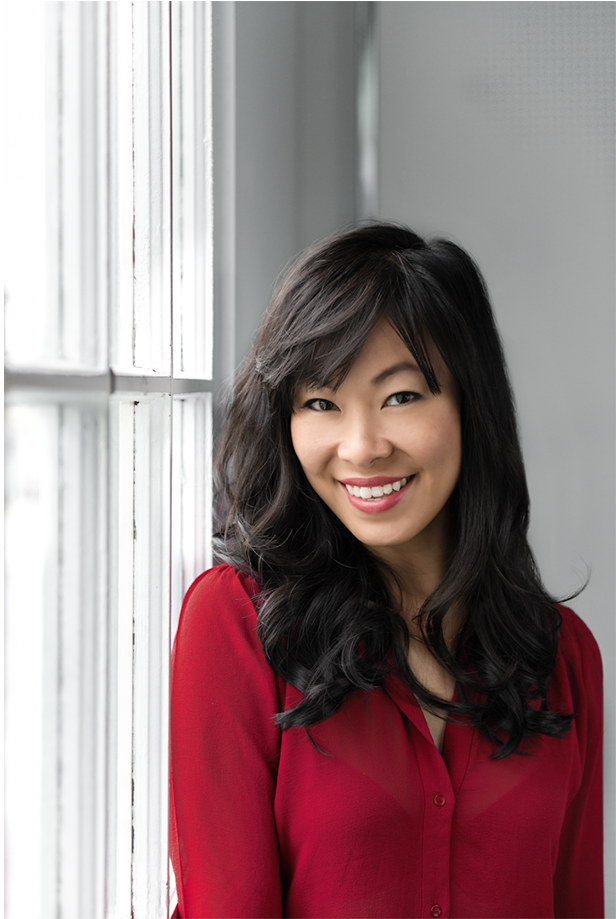 What goes through your head when you browse through pages while online shopping? Want. Need. Must. Love. Sunny Shum, fashion blogger and footwear buyer extraordinaire of Partly Sunny introduces Shut Up I Love This, a brand new online boutique featuring a carefully curated selection of jewelry and accessories, giving you what you want in just a few clicks away. With brands such as Kay Tran, Birds of a Feather and Ettika, Shut Up I Love This includes a wide variety of brands for your accessory fix right at the comfort of your home. Can't decide what to buy amidst all the beautiful bracelets, necklaces, and sunglasses? Sunny has got you covered with her favourite picks. With the growing selection of accessories and introduction to exclusive brands, this is definitely one boutique to add to your online shopping favourites.
1. Kay Tran Aiden Indigo Tortoise Acetate Sunglasses, $295
2. Ettika Fuchsia Gold Spike Bracelet, $75
3. Ka'kia Black Gold Square Necklace, $150
4. Birds Of A Feather Silver Horns Necklace, $42
Follow Shut Up I Love This on Twitter and Facebook!
(Photo Credits: www.melocreative.com)
By: Janina Sarmiento, Vancouver
You should follow me on Twitter @Janina__S.
Are you an employer? Post your job here.
Are you a job seeker? Find fashion jobs here.