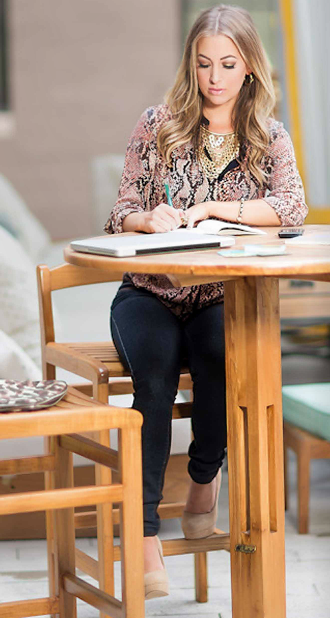 Fall is definitely here as the temperatures continues to drop and we switch over to winter looks (time for layers!). We wanted to know what you wear for work in Fall! Tweet us at @StyleNinetoFive or Facebook with a quick picture of your nine-to-five Fall work attire and tell us what you love the most about your fashion job. Chosen winners will be exclusively featured on Style Nine to Five!
Photo Credit: Framework Magazine
Follow us on Twitter: @StyleNinetoFive @BeautyNine2Five or catch us on Facebook: Style Nine to Five
Are you an employer? Post your job here.
Are you a job seeker? Find fashion jobs here.