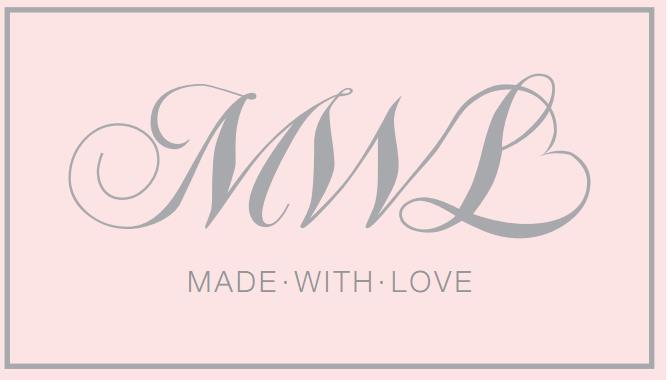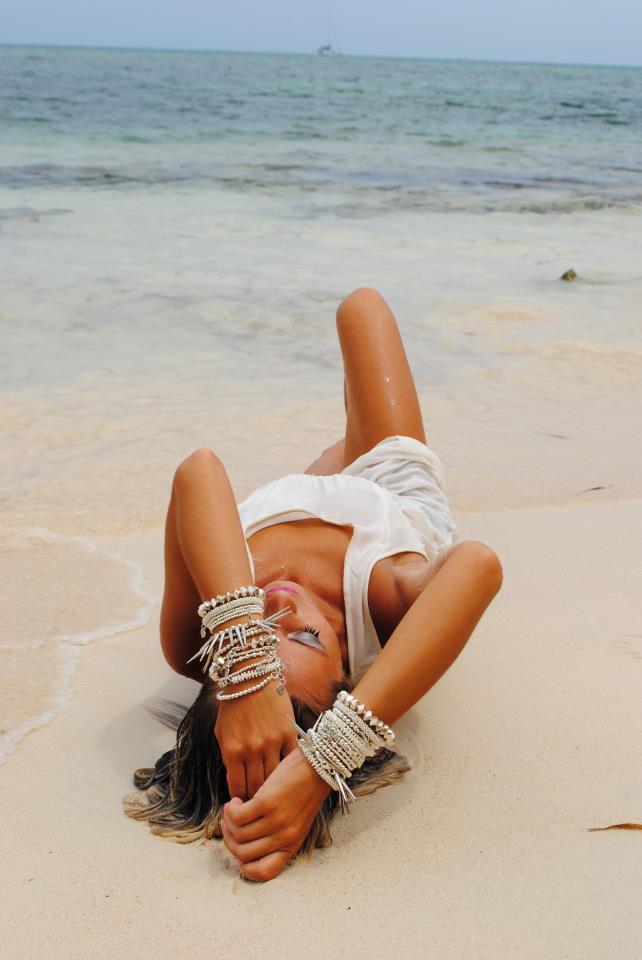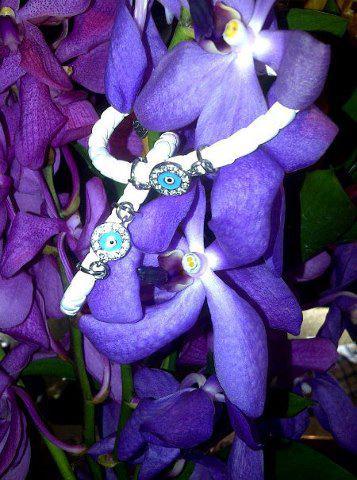 Made With Love's Ana Bogdanovic has made it into Crave Toronto's 2nd Edition of The Urban Girl's Manifesto and has accessorized Caitlin Power's collection at Toronto Fashion Week last spring. Ana is also the first Canadian designer to sell her jewelry at Danier Leather. This coming Thursday, November 1st at the House of Moments (388 Carlawe Avenue), she will be celebrating her one year anniversary–an event not to be missed. Known for both her soft and oh-so-edgy collections, which are all custom made by the designer herself, the event will feature an interactive fashion show premiering her latest collection called "Breath". You won't want to miss this as there will be plenty of giveaways, including pieces from Ana's collections, along with others such as Project Runway Canada's Camille Prins who will be giving away one of her highly sought after Dutch Blonde leggings. Ana's jewelry can also be found at Toronto's TANGRA Boutique, The Store on Queen and The Black Box Boutique. Doors open at 9PM with a $5 cover where all proceeds will go the Children of Hope Uganda charity. See you there!
(Photo credit: http://www.facebook.com/m.w.l.by.ana)
By: Mijana Veljkovic, Toronto
Are you an employer? Post your job here.
Are you a job seeker? Find fashion jobs here.