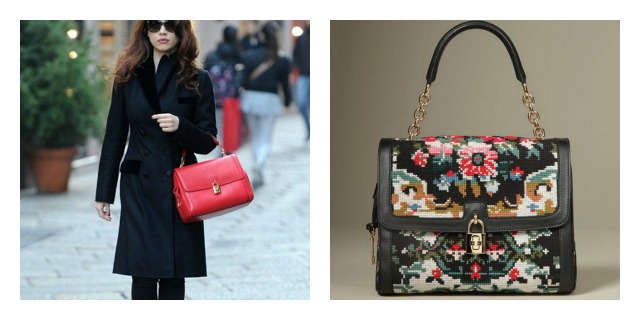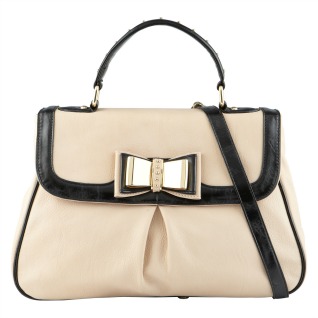 Winter may be the season of beautiful, rich textiles and heavy fabrics, but when it comes to what you carry on your arm with your most important necessities in tow, it is nice to downsize to a clutch that fits just right. Some may say the clutch is not a typical winter staple, but I say it's a universal one! Simpler and more elegant, clutches can be worn on a daily basis while those embellished with crystals and sequins or adorned with embroidery are good to save for special occasions when all you need is your phone and lipstick! Tiny bags have also made an impression, as designers like to keep us on our toes and throw in a contrast to the roomy totes we are generally accustomed to carrying during the winter months. Some bags are just small while others are really tiny, so try something textured like rich velvet as seen from Chanel, or an interesting textile like Perspex unveiling a pouch within a pouch like the oversized clear vinyl edition at 3.1 Philip Lim.
While the colors are textures are generally more muted for the cold weather seasons, designers do like to add some diversity to their collections: don't be surprised if you see a couple of really bright handbags stocked in stores, or a funky tapestry fabric like the 'Dolce' bag from Dolce & Gabbana's Fall/ Winter 2012/2013 collection. We would all love to buy the latest 'It' bag off the runway, but for those of us with modest incomes and a love for the trend of now, source out some fabulous finds online or look for an easy and affordable DIY!
1. 3.1 Philip Lim Perspex (Clear Clutches) Vinyl via Style.com
2. Chanel Velvet 'Boy' Bag via Tumblr
3. Dolce & Gabbana Dolce Bag
4. DIY A Pair and A Spare
5. Zara Velvet Evening Bag, $40
6. Aldo Earostmo, $55
By: Emily Gray, Toronto
You should follow me on Twitter @litlmissfashn.
Are you an employer? Post your job here.
Are you a job seeker? Find fashion jobs here.