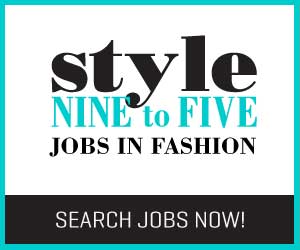 By now we're all aware that the '90s are back in a big way. But the trend we thought would last only one season has staying power for spring. So, what pieces are best left at the thrift shop and what ones will give your wardrobe a spring facelift?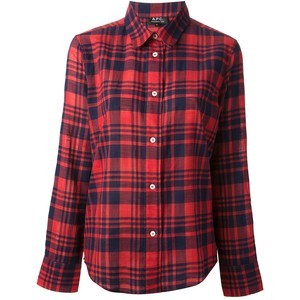 Flannel
Because this new incarnation of the '90s focuses largely on grunge-era fashion, consider wearing a plaid shirt in place of your usual cardigan. The effect is a nod to the '90s without looking like you're going to a Pearl Jam concert.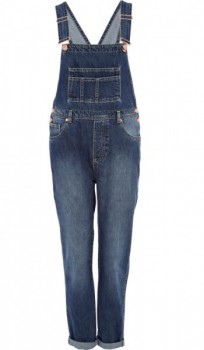 Overalls
From hip-hop dancers to schoolyard tots, everyone in the '90s rocked overalls. Try a hipster look by sporting them with an oversized cardigan, or up the chic-factor by slipping a fitted, Breton-striped top on underneath. Pair them with killer heels for the ultimate high-low mix.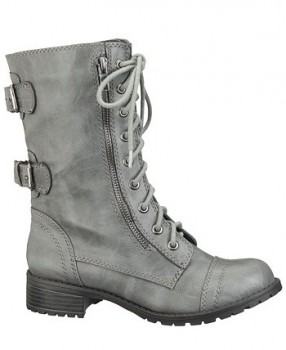 Combat boots
Combat boots are great on these treacherous, ice-y Canadian sidewalks. But practicality aside, the way they add edge to everything from dresses to a tights and shorts combo make them the perfect footwear to see out the rest of the winter.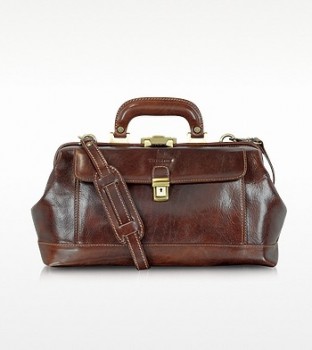 Doctor's Bags
Doctor's bags are a true '90s throwback- everyone from Seinfeld's Elaine to Courtney love had one. Add one to your look to take a break from your worn-to-death cross body bag. Their structured shape makes it easy to carry all you need!
No matter if you decide to scour a thrift shop or buy new versions, these '90s staples will give your spring wardrobe some edge and a dose of retro charm… Maybe you'll even stuff a few season DVDs of Seinfeld into that doctor's bag and fill your iPod with the greats of grunge…. Either way, you know you'll be stylish in any era!
1. A.P.C. Plaid Shirt, $250, available at My Theresa
2. River Island Overalls, $84
3. Maurice Combat Boots, $49
4. Chiarugi Doctor's Bag, $665, available Forzieri
By: Morgan Mullin
Are you an employer? Post your fashion job here.
Are you a job seeker? Find fashion jobs here.